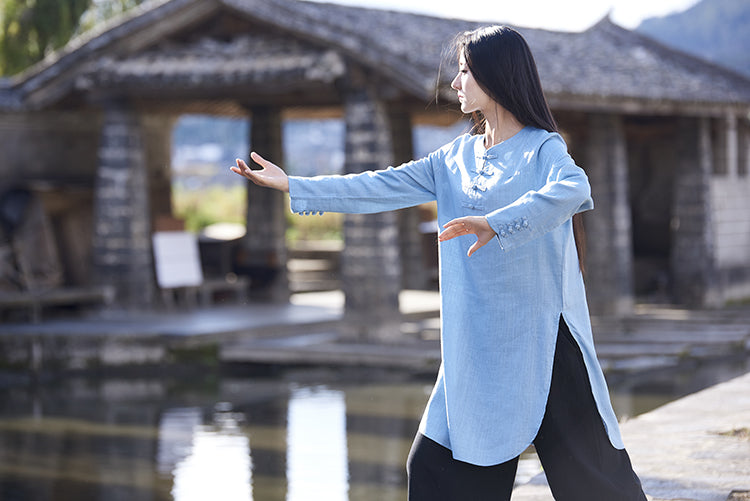 Any Bruce Lee fan will have a sense of the profound ties between Hong Kong and traditional Chinese martial arts. This tour gives you the chance to study the basic forms of wing chun, a set of techniques taken and adapted by the kung fu legend and international movie star. The lesson at the school of Yip Man Martial Arts Association is run by Master Sam Lau, a first generation student of Grandmaster Yip Man – Bruce Lee's own mentor.
After your master class you will visit the Bruce Lee: Kung Fu‧Art‧Life exhibition, see the Bruce Lee statue at Garden of Stars in Tsim Shan Tsui East and dine on dim sum.
If you're a fan of kung fu, dying to imitate the legend himself or simply curious about a martial art that has taken the world by storm, this is the treat for you!
Tour Details
'Wing Chun' Kung Fu Experience Tour
Itinerary
A one-hour wing chun class by Master Sam Lau or his successor at the school of Yip Man Martial Arts Association. Dim sum lunch. Walk along the Garden of Stars in Tsim Shan Tsui East. Tour of the Bruce Lee : Kung Fu * Art * Life exhibition at the Hong Kong Heritage Museum.
Language
English
Departure Time
Monday, Thursday and Friday at 09:50am
Duration
Approximately 5 hours
Price
HK$700 per person (Minimum 8 pax per tour)
Private charter is available from 1 to 7 participants, please contact tour operator for further details
Booking
Tel : +852 2723 2306 or +852 2723 0218
Office Hour : 0830 – 1800 (Monday to Friday) 0830 – 1700 hours (Saturday, Sunday and Public Holidays)
Organised by
Shoestring Travel Ltd
Address
Flat A, 4/F., Alpha House 27-33 Nathan Road
District
Tsim Sha Tsui, Kowloon
Phone
+852 27232306
Fax
+852 27212085
Email
shoetvl@hkstar.com
Homepage
shoestringtravel.com.hk